The experience of our production department and product development allows us to offer our customers different alternatives and even work with them together to get the best result in the packaging lines and its product: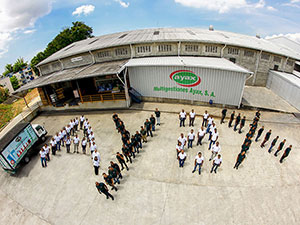 To ensure the best customer service we have an excellent team, able to provide advice throughout the whole process of business operations such as stock quotes, order tracking, delivery dates and technical support.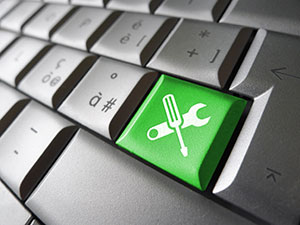 We offer the customer a technical support packaging machines to ensure optimal performance.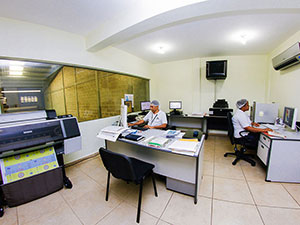 Also, we provide you with a team of graphic designers to make your art at no additional cost.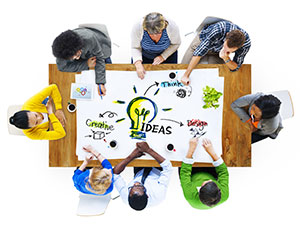 In addition, we give the necessary technical support for the introduction of a new product development.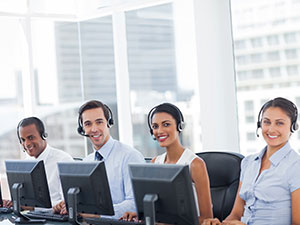 We have a team of sales executives with technical knowledge and provides support in the phase of their project.